Hoe , Fook Yong (2010) PIC Based Master-Slave Microcontroller Board Development. [Final Year Project] (Unpublished)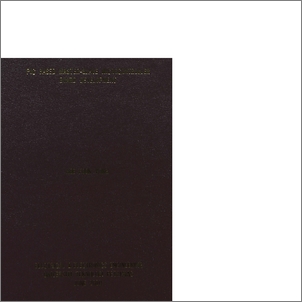 Preview
PDF
hoe_fook_yong.pdf
Download (9MB)
Abstract
This report is about PIC Based Master-Slave Microcontroller Board Development. Currently, PS40B is used widely for controlling autonomous robots. PS40B is an enhanced version of PS40A. It is designed to control manual machine using Sony PS2 joystick. However, the PS40B using the 16F877A PIC
microcontroller has its limitation of 40 pins and thus restricted to limited 1/0. The research is to enhance the PIC16F877A and utilize the microcontroller by using
Master & Slave concept and offer more I/O.
Actions (login required)