Mohd Khairul Faqih bin Mohd Khir, Mohd Khairul Faqih (2010) Development of Solar Based Battery Charging System for Electric Cars. [Final Year Project] (Unpublished)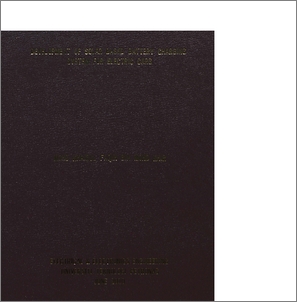 Preview
PDF
mohd_khairul_faqih_bin_mohd_khir_(mula).pdf
Download (10MB)
Abstract
The main aim of this project is to develop a battery charging system for electric cars using solar energy from the sun. The increasing demand and decreasing availability
of natural energy sources, has triggered the alarm for the need of these type of energy to be conserved. In the transportation sector, problems caused by the internal combustion engine vehicles (ICEV) are becoming a highlighted issue. Gas emissions from this type of vehicles are harmful to the environment and contribute to the global warming. This project focuses on the development of electric vehicles battery charging system. Electric
vehicles are not absolutely gas emission free and still consume derivatives of petroleum and natural gas indirectly by using electricity from the grid to charge its battery.
Actions (login required)