Stella Anak Jagah@Subeng, Stella (2010) Scada System For Reverse Osmosis Desalination Plant With Enhanced Features. [Final Year Project] (Unpublished)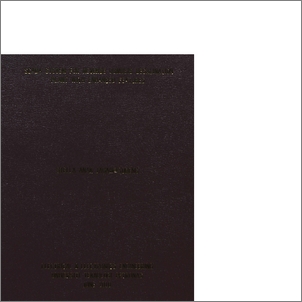 Preview
PDF
stella_anak_jagah@subeng.pdf
Download (15MB)
Abstract
Water is essential for all living creatures as well as a crucial resource of the economy, especially in the agriculture industry. However, the access of clean consumable water is deteriorating as the demand for it rises in following the rapid increase in the world's population. Many now turn to reverse osmosis desalination
which is one of most widely used application in water treatment engineering, as an easier solution to obtain usable water especially in countries where source of
water is scarce. Research has been done to further enhance the available system of this particular process plant.
Actions (login required)