ABDUL HADI, FARHANA (2009) RFID FOR FOOD INVENTORY. UNSPECIFIED. (Unpublished)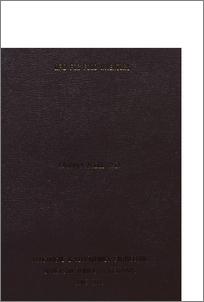 Preview
PDF
0001.pdf
Download (11MB)
Abstract
The aim of this project is to develop a system for food inventory using Radio
Frequency Identification (RFID) as the identification. The system is a wireless
communication technology that is used to uniquely identify tagged foods in food
inventory at home. The system is an integrated system of Radio Frequency Identification
components which are the tag, the interrogator and the controller. The tag that will be
used in the system is the passive tag. The frequency that will be used in the system is
Low Frequency (LF) range. The interface of the controller will be designed by using the
Microsoft Visual Studio 2005. Microsoft SQL will be the media to store the database of
the food stored. The user only need to key in the data of each food once and the system
will memorize it. The system will identify the status of the stored food base on the
database stored and notify the user each time the food being used. A warning window
will appear to notify the user if the status of the food is below the determined
specification.
Actions (login required)