Norhazirah Binti Ab Ghani @Rani, Norhazirah (2009) Leachate Quality of Oil Landfill Compartment at Berchan Landfill,Ipoh. [Final Year Project] (Unpublished)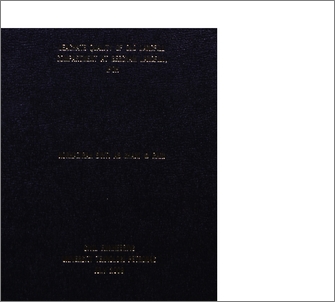 Preview
PDF
norhazirah_bt_ab_ghani.pdf
Download (25MB)
Abstract
Leachate control is an important part of landfill operation. Leachate is the result ofavailable as water percolation through solid waste. Without a proper control leachate can contaminated the groundwater and hazardous to surrounding area. Thir report presents the results of investigation on th equality of leachate produced at the old landfill compartment at Bercham Landfill site The studies involve field investigation,samplings,sample analyses and result analyses. The field investigation was conducted to examine the site conditonf and method of operations for landfill.The assessment of physical, chemical and biological parameters have
been dune in laboratories tests. The results of the assessment will he useful for the future
treatment of Ieachate in order to ovcr: ome the problem of Icachate contamination from the landfill.I. cucfuttc sample was assessed in terra of physical, chemical and biological such its pi 1,
colour, turbidity, COD, TOC, Nitrate. Phosphorus. Ammonia and total suspended solid
('155). Based on the value for COD and TO(', the sample was treated by using the hatch
experiment on activated carbon adsorption.
Actions (login required)