Welcome to UTP Electronic and Digital Intellectual Asset
Welcome to UTPedia
Welcome to UTPedia (UTP Electronic and Digital Intellectual Asset). It stores digitized version of thesis, final year project reports and past year examination questions and Open Educational Resources (OER).
---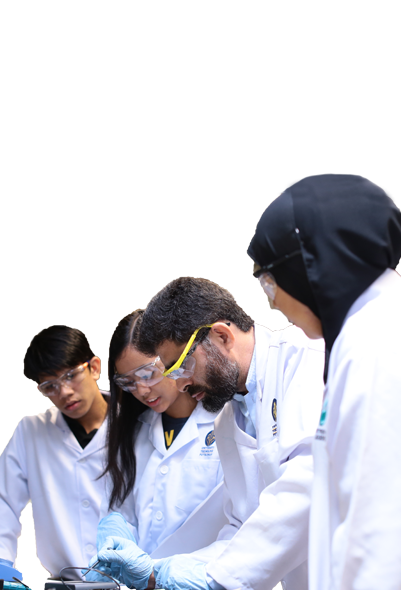 Browse content of UTPedia using Year, Subject, Department and Author and Search for required document using Searching facilities included in UTPedia. UTPedia with full text are accessible for all registered users, whereas only the physical information and metadata can be retrieved by public users. UTPedia collaborating and connecting peoples with university's intellectual works from anywhere.
UTP Institutional Repository indexed by Google, Google Scholar, Malaysian Academic Library Repositories, BASE and CORE UK.
Submit Your Paper